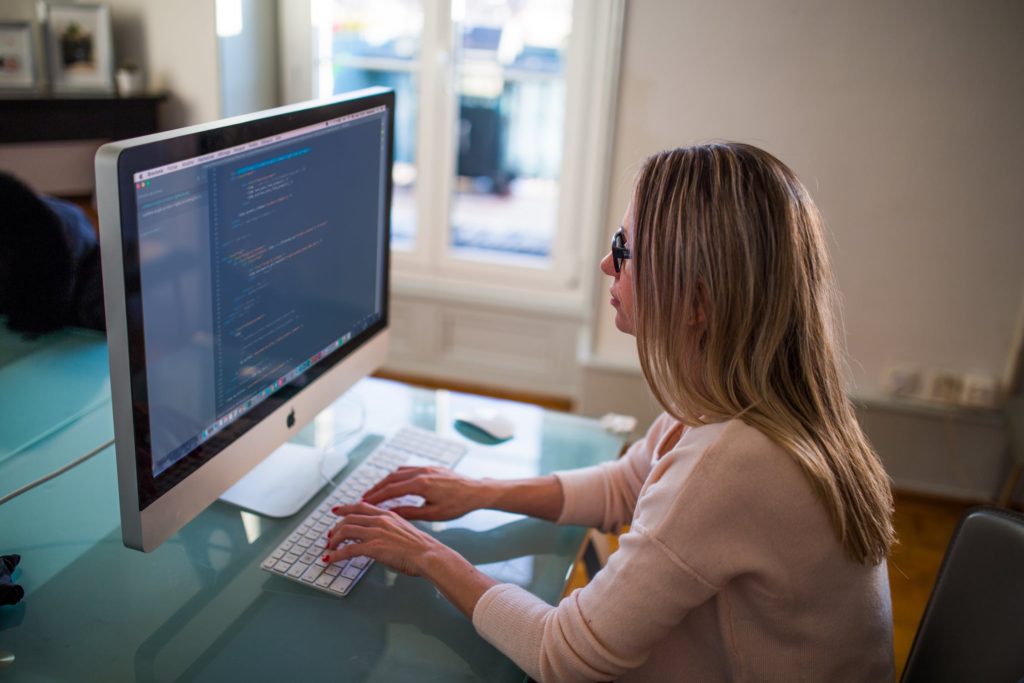 Microsoft is the bright leader in the software area. The company is by far the most important software company both in terms of sales and market value. Looking at the origins of the largest ten companies, the huge dominance of US companies immediately catches the eye. Because seven of the ten companies come from the USA, only one each from Germany, China and India. Click here to get directly to the TOP 10!
Microsoft
The American tech giant is only the strongest selling software company, but also by far the most valuable. The company's most important and well-known products include the Windows operating system, the Microsoft Office package, the Internet Explorer, Outlook, but also game consoles, their own computers and mobile phones. Bill Gates, one of the two founders, is one of the richest five people in the world.
SAP
Germany's largest IT company, whose name stands for "systems, applications and products in data processing", 2017 was the third largest software company in terms of sales and also the third most valuable company in terms of market value. According to its own information, SAP has around 425.000 customers in their 180 represented countries. The company was founded by five former IBM employees, who recently left IBM together.
HCL Technologies
The IT company Hindustan Computers Limited is the eighth largest software company and the largest in India. HCL has representation in currently 44 countries and counts 120.000 customers.
The most valuable software companies (2018)
Microsoft was 2018 by far the largest software company after market valuation. The gap to the second, Oracle, was almost a factor of four. The dominance of US companies in this future industry is once again becoming clear.

1. Microsoft: 750,6 billion US $
2. Oracle: 191,1 billion US $
3. SAP: 138,9 billion US $
4. Adobe Systems: 119,1 billion US $
5. Salesforce.com: 97,0 billion US $

TOP 10 the highest-volume software company 2017
Source:
Forbes.