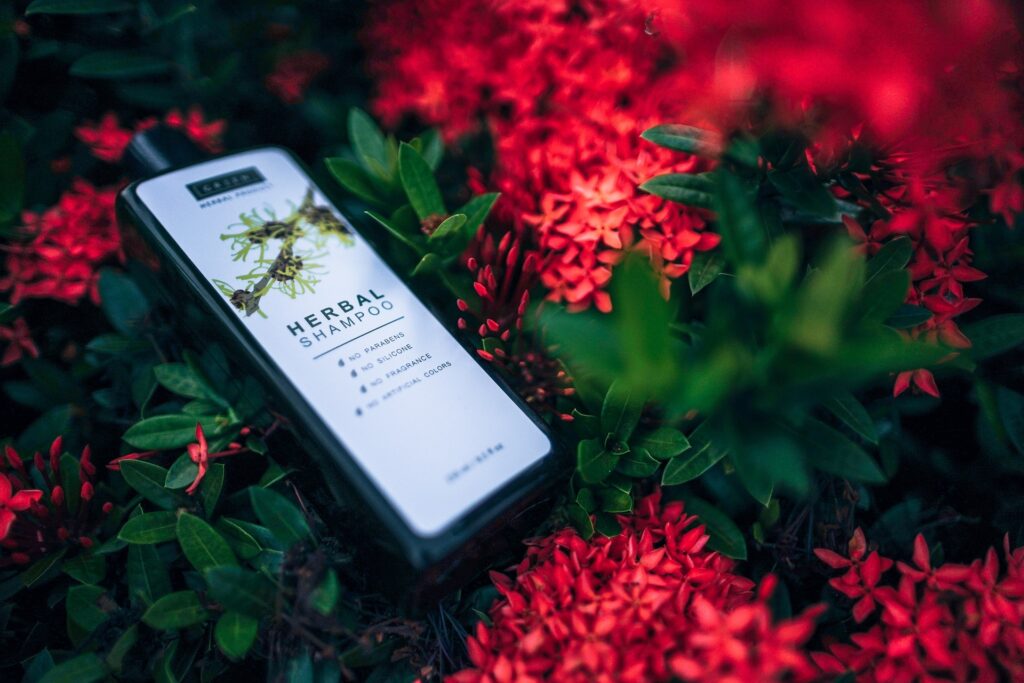 The US is the world's largest exporter of shampoo. With 9,2% of the total export market for the year 2018, the country just outperformed its opponents Thailand (8.6%) and Germany (7.8%). The worldwide export market for shampoos totaled almost 4,7 billion euros. Click here to get directly to the TOP 10!
Its way to regular use
At the beginning, towards the end of the 19th century, English hairdressers added herbal shaving soap to give the hair shine and smell. In 1927, Hans Schwarzkopf introduced the first liquid hair detergent to the market and thus revolutionized the global industry, which previously mainly from less practical foam and powder products. Incidentally, the term "shampoo" derived from Indian Hindi and referred once to a head massage with hair washing from plant-based oils and powders.
The largest import countries
USA is currently the largest shampoo importer (2018) with an import volume of 244 million euros closely followed by China and European countries.
1. USA: 244 million €
2. China: 225 million €
3. United Kingdom: 203 million €
4. Germany: 180 million €
5. Canada: 153 million €

TOP 10 largest exporters of shampoo (2018)
Sources:
International Trade Center (ITC).
Phys.org