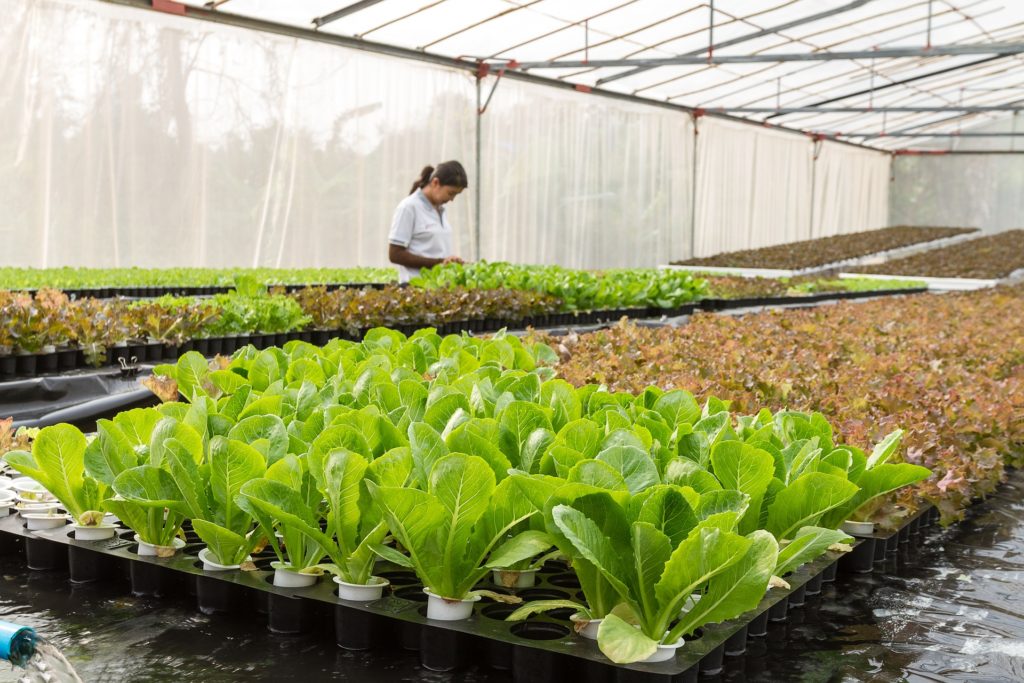 Spain is the world's largest exporter of lettuce by far. The US and the Netherlands follow in the year XNUMX significantly behind it as the world's most important salad exporters. The worldwide export market totaled around XNUMX million euros. Here it goes directly to the TOP 10!
The largest harvest quantities
In the year 2018, the Chinese, followed by the Americans, received the largest amount of lettuce heads.
1. China: 15.156.509 tons
2. USA: 3.836.820 tons
3. India: 1.090.770 tons
4. Spain: 976.112 tons
5. Italy: 735.873 tons

TOP 10 largest exporters of lettuce (2018)
Sources:
International Trade Center (ITC).
Food and Agriculture Organization of the United Nations.