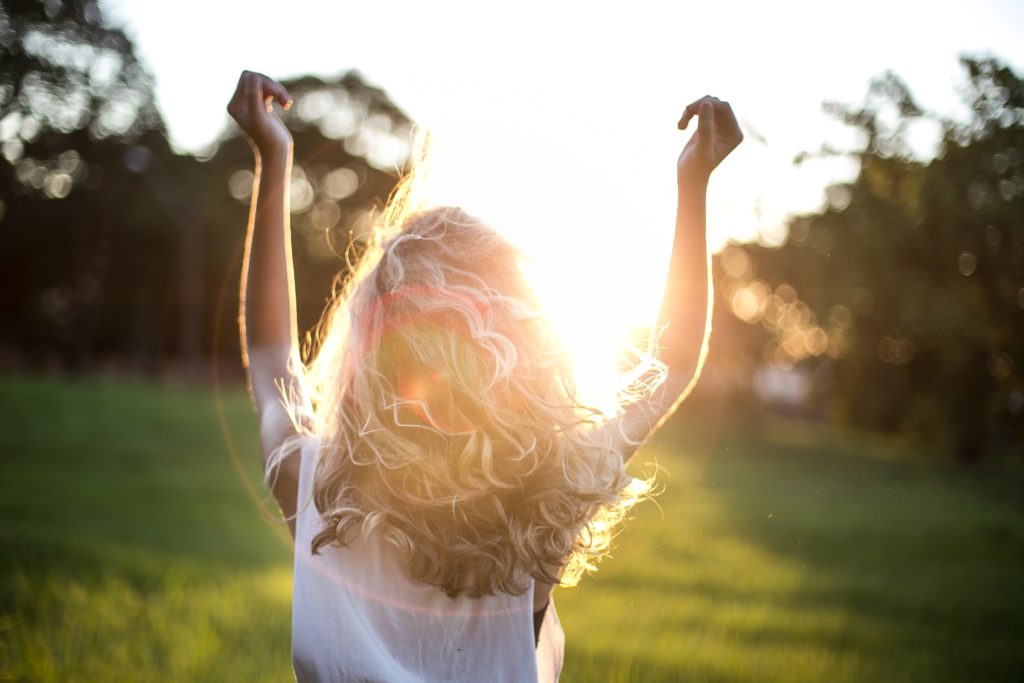 Germany is the world's leading exporter of hair care products, including hairstyling products. The US and Italy follow in the year 2018 just behind as the world's next most important exporters. The global export market totaled around 12,5 billion euros. Click here to get directly to the TOP 10!
Subcategories of hair application products
Overall, the market for hair products adds up to 12,5 billion euros. These four main subcategories are distinguished by customs.
Shampoos: 4,7 billion euros
Hair gel products: 168 million Euro
Hair lacquer: 560 million euros
Other such as hair care oils, hair dyes: 7,0 billion euros
The largest import countries
In the year 2018, the US imported the largest volume of hair care and styling products in terms of value. Goods worth more than 1,1 billion came to the United States.
1. USA: 1.112 million €
2. United Kingdom: 688 million €
3. Germany: 582 million €
4. Canada: 455 million €
5. China: 452 million €


TOP 10 largest exporters of hair care products (2018)
Sources:
International Trade Center (ITC) - Export.
International Trade Center (ITC) - Import.