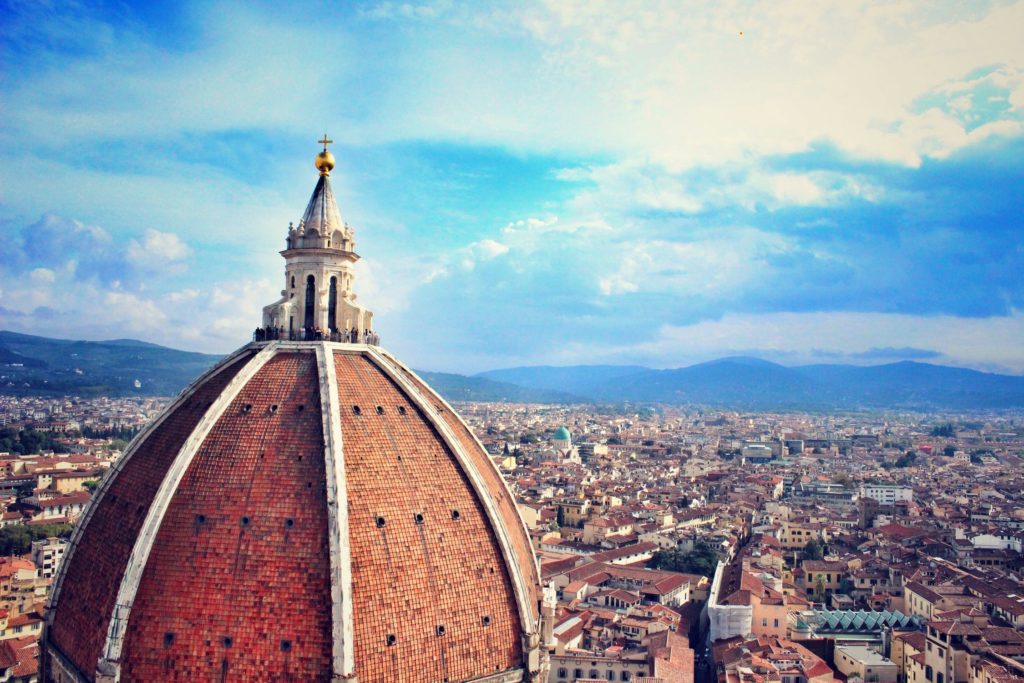 Italy's largest company in terms of sales is secretly the investment company EXOR with all its holdings as in FiatChrysler. The insurance giant Generali follows in second place, the energy provider Enel in third place. In terms of industries, most of the TOP XNUMX Italian companies are from the financial and banking sectors - in total five of them. Click here to get directly to the TOP 10!
EXOR
The Italian investment company EXOR is by far the largest Italian company in terms of turnover. Legally, however, it is now headquartered in the Netherlands, but due to its history, ownership structure and owned companies, it does not make it less Italian in the strict sense. EXOR is the largest shareholder of the car manufacturers Fiat Chrysler Automobiles, Ferrari and, among others, the reinsurer PartnerRe, the magazine The Economist, and football club Juventus Turin. In turn, the Italian Agnelli family is the largest shareholder, hence the owner of EXOR and one of the richest families in Italy. Giovanni Agnelli once initiated the successful family dynasty in 1899 through the founding of FIAT.
Generali Group
Insurance company Generali is the second-largest Italian company after sales of 93,1 billion US dollars and is one of the world's top five insurers. In terms of market value, the company is currently the fifth most valued Italy with 30,8 billion US dollars
Eni - Duck Nazionale Idrocarburi
Global oil and gas company Eni is Italy's fourth-largest company, with sales of 75,5 billion dollars (2017) and the currently most valuable Italian company with a market value of 70,7 billion dollars (2018). Eni operates a worldwide network of some 130 mining and production companies. The Italian state holds over 30% of the company and is therefore the largest owner.
The five most valuable Italian companies (2018)
The most valuable company in Italy by value in 2018 was the oil giant Eni with a total value of 70,7 billion US dollars.
1. Eni: 70,7 billion US $
2. Intesa Sanpaolo: 63,1 billion US $
3. Enel: 61,6 billion US $
4. UniCredit Group: 47,8 billion US $
5. Generali Group: 30,8 billion US $

The TOP 10 largest Italian companies by sales in 2017
Source:
Forbes Global 2000.